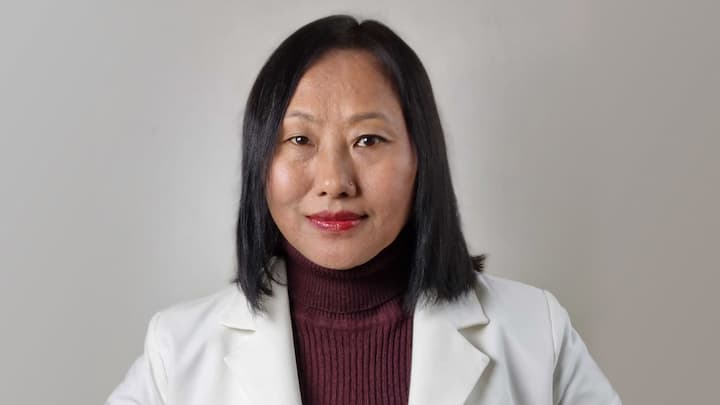 The digital landscape is rapidly evolving and redefining consumer behaviour across the business domains globally; it's very important to onboard the right technology partner, who can steer you through the myriad sea of implementation complexity.
Since the inception of MITYUNG in 2009; we are focused to enable our customers to get a transformative edge in the realm of digital disruptions. Our pioneers with a knack for digital know-how, tech research orientation, and customer success excellence remain steadfast since the beginning. We continue to thrive in the VUCA world.
We work in partnership with our customers, to understand their needs, and deliver on our commitments as the key to our mutual success. We are fortunate to build so many great relationships and have had countless memorable experiences over these 13 years.
As our group companies evolve and our operations expand, we constantly remind ourselves that all of this starts with our customers. Our business is built on listening to our customers closely, and then we apply our subject matter expertise to solve their problems and generate value to drive their mission.
Our commitment to customer satisfaction is translated into our quality deliveries and we endeavour to achieve the best quality by putting a stringent process in place.
We are committed to aligning ourselves with the UN 2030 Sustainable Development Goals - "3rd Goal: Good health and well-being", and "9th Goal: Industry innovation and infrastructure".
We onboard engineers, passionate about solving real-world large-scale problems, and equipped with advanced technology skills to offer a gamut range of technologically advanced IT solutions.
With probably the most prolific set of leaders, architects, and engineers with hard-core IT, digital, and sourcing experience that you would not find anywhere else, we will be happy to be your guiding light in your growth trajectory.
Vidya Garbyal, CEO