MITYUNG excels in building customizable Healthcare information solutions backed by a data-driven analysis that enables businesses to upgrade their transactions & data mining across devices. MITYUNG offers a one-stop solution to all Health-Tech challenges with decades of industry expertise in IT Consulting & Services, Cloud Computing, Healthcare IT Solutions, Data Science, & all other aspects of health information management.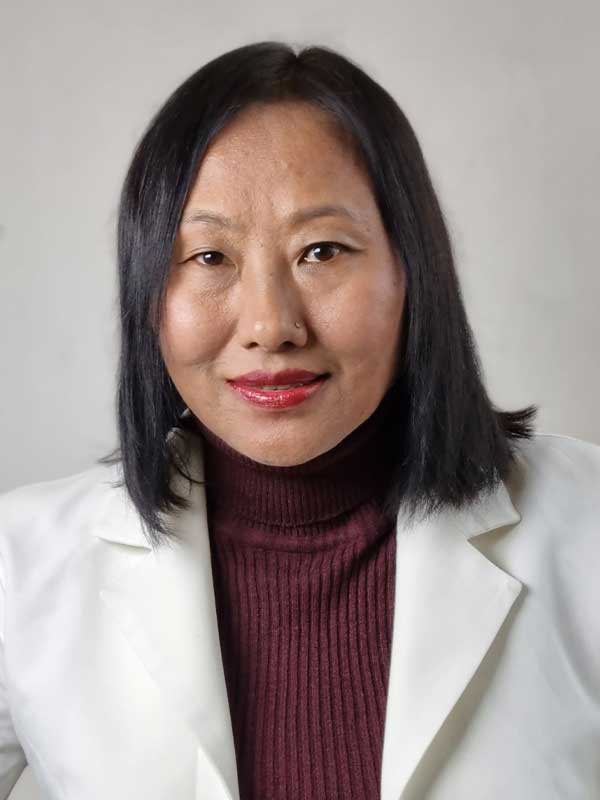 We are focused to enable our customers getting a transformative edge in realm of digital disruptions. Our most prolific set of leaders, architects and engineers are passionate about solving real-world large-scale problems with advanced information engineering.

Vidya Garbyal
Founder & CEO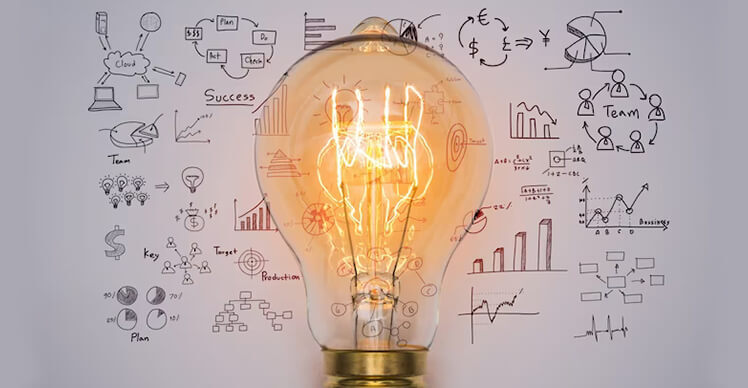 Vision
We inspire businesses to solve real-world problems by innovating, designing, and building cutting-edge IT systems to unleash their full potential & enrich their customer experience.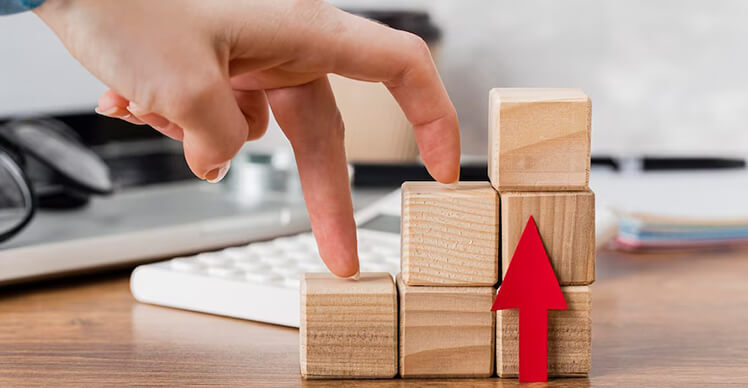 Mission
We are on a mission of building information engines and interfaces to simplify business workflow automation and bring efficiency in businesses globally.