MITYUNG excels in building customizable Healthcare information solutions backed by a data-driven analysis that enables businesses to upgrade their transactions & data mining across devices. MITYUNG offers a one-stop solution to all Health-Tech challenges with decades of industry expertise in IT Consulting & Services, Cloud Computing, Healthcare IT Solutions, Data Science, & all other aspects of health information management.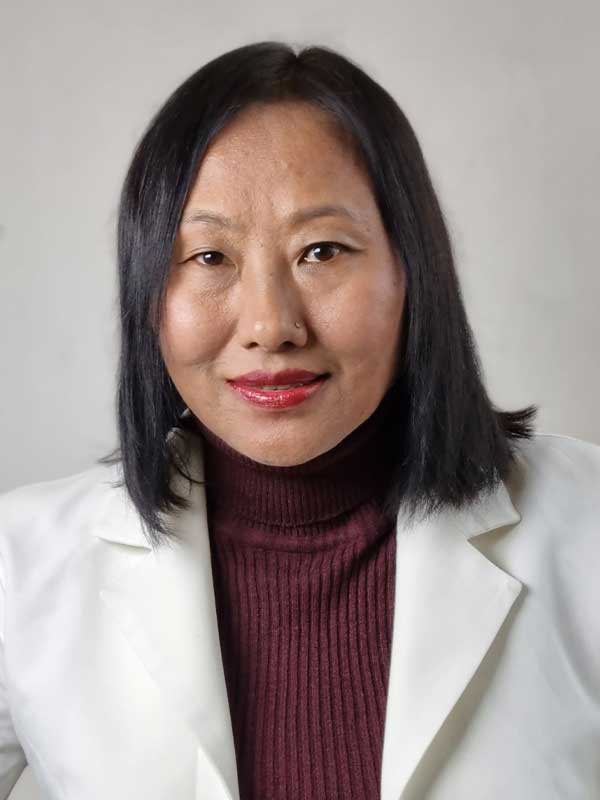 We are focused to enable our customers getting a transformative edge in realm of digital disruptions. Our most prolific set of leaders, architects and engineers are passionate about solving real-world large-scale problems with advanced information engineering.

Vidya Garbyal
Founder & CEO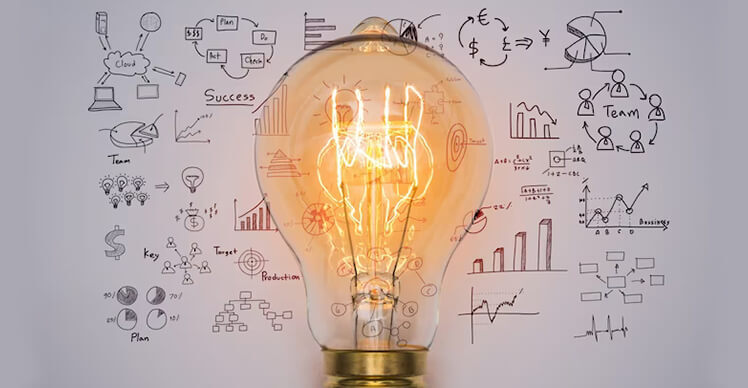 Vision
We inspire businesses to solve real-world problems by innovating, designing, and building cutting-edge IT systems to unleash their full potential & enrich their customer experience.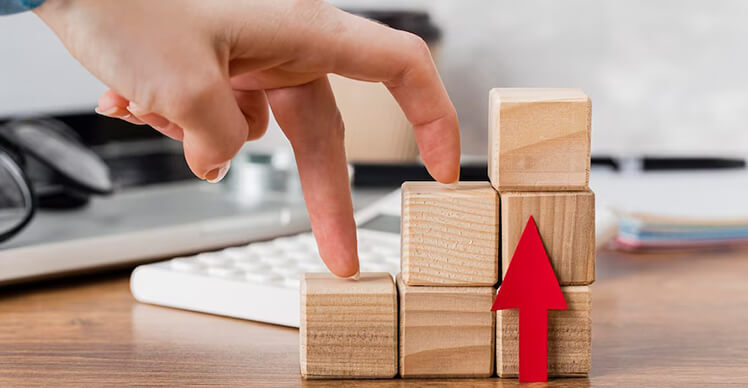 Mission
We are on a mission of building information engines and interfaces to simplify business workflow automation and bring efficiency in businesses globally.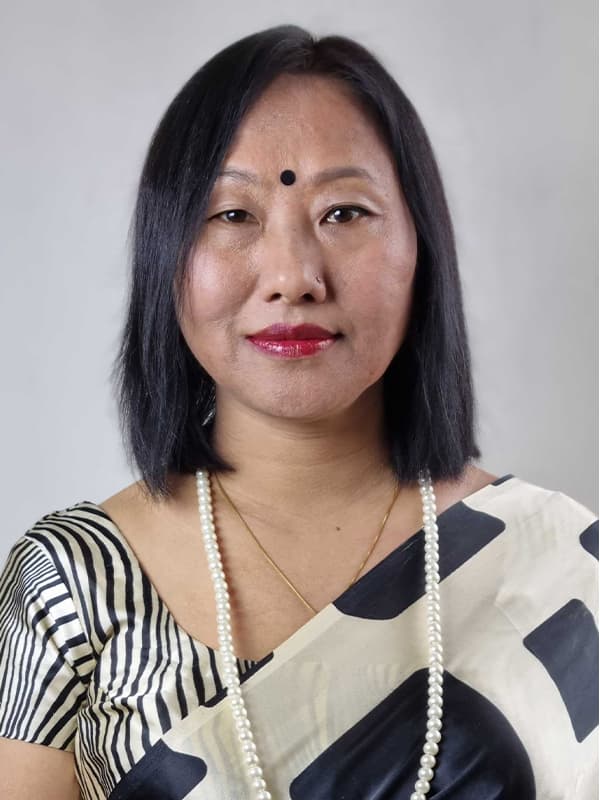 A strategic architect of software engineering processes and delivery models, with the proven ability to apply thoughts into commercial frameworks. She is a versatile leader with an unparalleled business insight.

Vidya brings 20+ Years of IT strategy and business process optimization experience.
Vidya Garbyal
Founder & CEO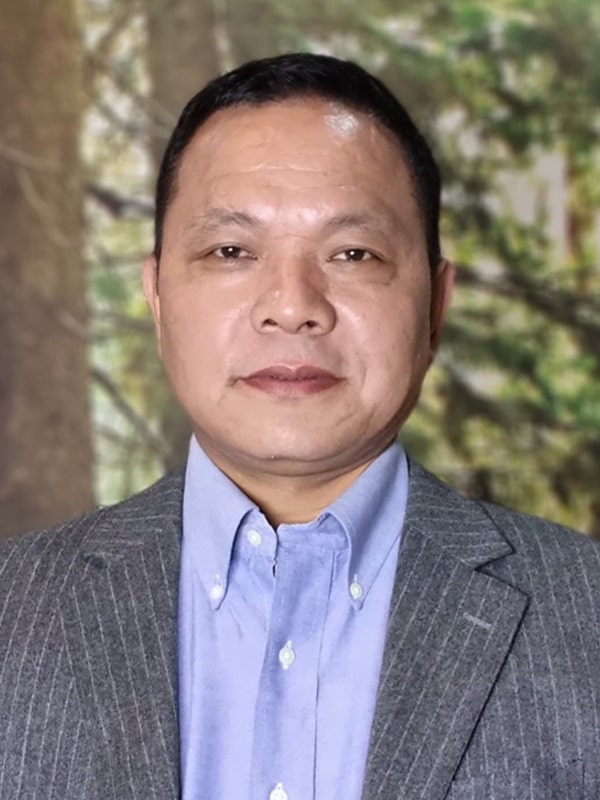 A remarkable business leader at the intersection of technology & healthcare. He is a pragmatic visionary on a mission to improve population health outcomes through digital transformation.

Narendra has over 20 years of experience in IT system designing and building mission-critical systems.
Narendra Singh
Founder & CTO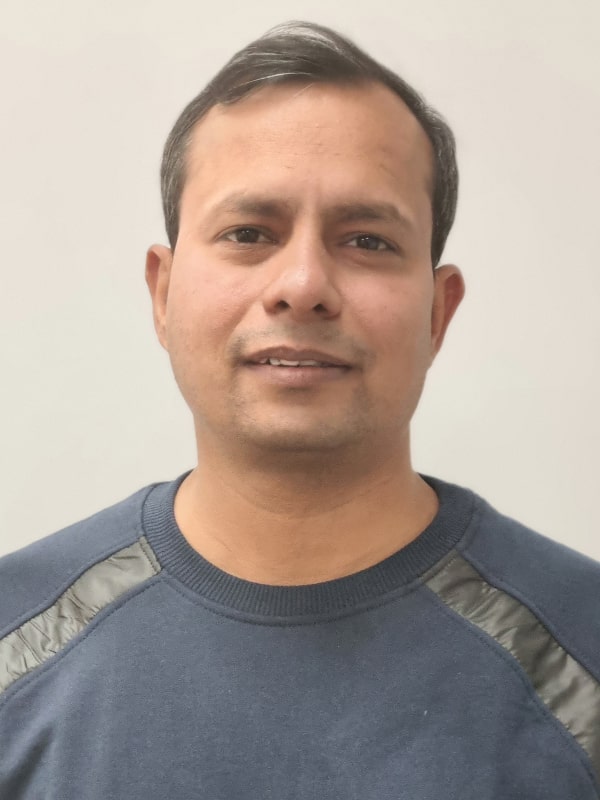 A seasoned technocrat, value generator and business shaper. Brings a unique blend of business orientation and technological insight through vast experience in cloud computing and technology innovations.

Rahul has over 15 years of software engineering and cloud computing technology experience.
Rahul Garg
VP of Engineering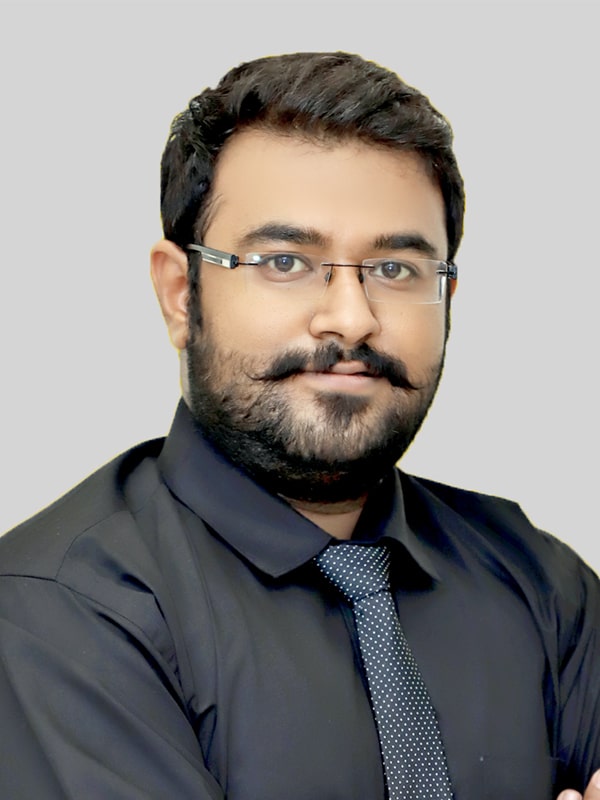 An entrepreneur and a marketing expert. He is a seasoned digital marketing professional, having ability to realize focus agenda by crystallizing concepts into measurable framework.
Sudhanshu Malik
Director of Sales and Marketing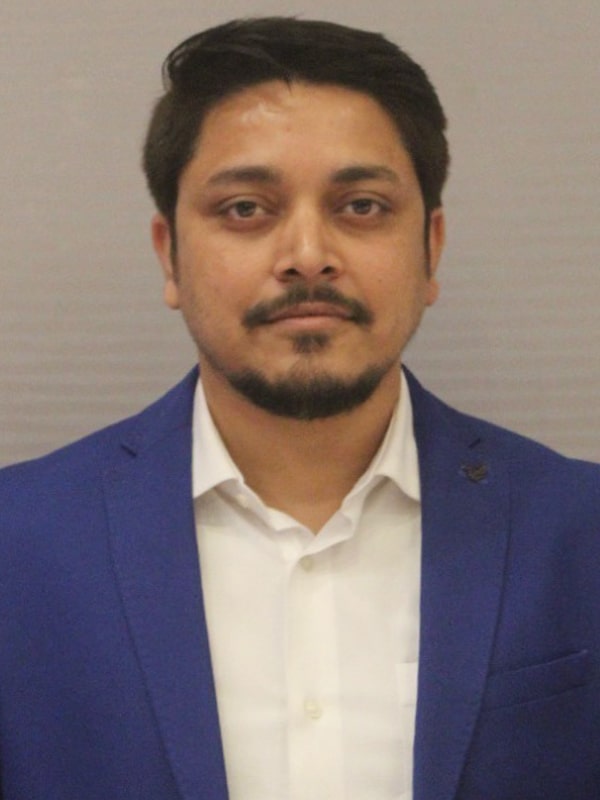 An accomplished customer success leader. He carries vast experience in business development and strategic partnerships across various human resource service domains and geographies. He combines detailed business insight and ensures stakeholder alignment.
Yasir Iftekhar
Director of Partnership Development