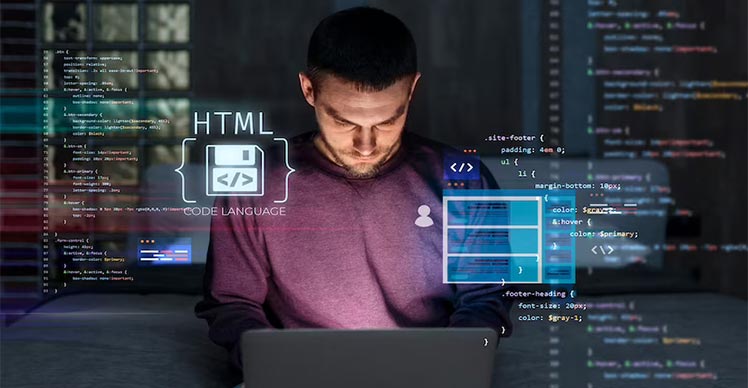 Custom Software Development
Skilled in creating new custom software solutions, improving existing solutions, modernizing legacy systems, and integrating new systems with existing ones. Successfully delivered powerful unique software solutions for large and midsize businesses with the closest attention to quality, ROI, and your users.
Leveraging Next-Gen technologies for unique software solutions.
Facilitating seamless integration & customized solutions.
Designing software for all sectors to support their prospective growth.
Digital Transformations
We help enterprises with end-to-end digital transformation solutions with the power of technological innovations.

Consultancy
Device digital transformation strategy
specific to your business needs.
Integration
Integration of digital technologies
in all areas of enterprises.
Applications
Implement strategies & automate applications in innovative ways.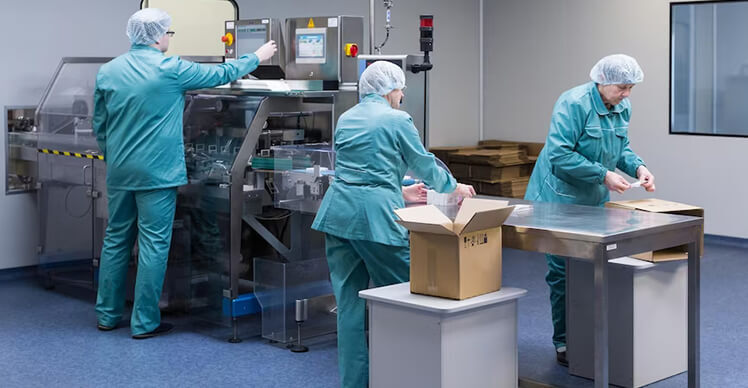 Product Engineering
We at MITYUNG specialize in product engineering. Our team of experienced engineers and designers is committed to delivering top-quality products that meet the unique needs of your business. From product conceptualization to development & deployment, MITYUNG comprehensively manages the entire product lifecycle.
We offer engineering services to help you bring your ideas to life.
We understand your needs & create easy to use product design.
We offer support services to ensure smooth operation.
Enterprise Mobility
Let's empower your business and workforce with mobility solutions.

Enterprise mobility strategy
We develop enterprise mobility strategy that maximizes the value of your mobility investments.
Futuristic Approach
We help enterprises create prototypes, build robust solutions & launch new enterprise mobility in real-time.
Platform support
We offer customized cloud-based, on-premises & hybrid mobility solutions for your exact requirements.