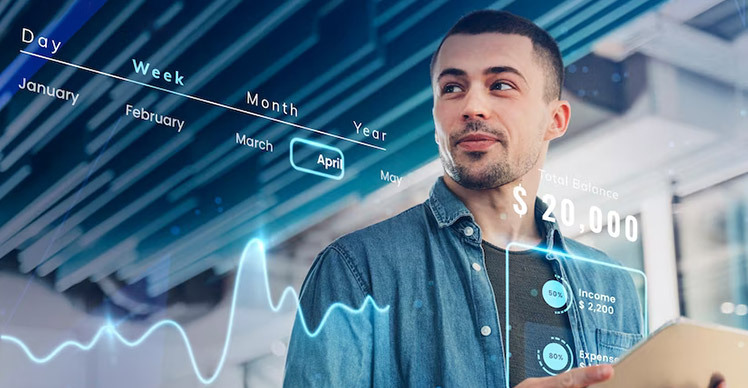 Data Engineering & Strategy
Design and build data repositories aggregating data from across your systems to offer 360-degree data analytics services. Our expert engineers ensure security, maintain quality, and regulatory compliance fast, in real-time.
End-to-end data management, transformation & analytics services.
Facilitating data processing framework for different data sets.
Best practice to ensure Data security & compliance in real-time.
AI & ML Strategy
We amplify opportunities for innovation & better decision-making by leveraging data through AI & ML Strategy.

Data Collection
We leverage artificial intelligence and machine learning for better insights and AI-facilitated services.
Model Development
We develop models based on AI & ML to ensure scalability & performance enhancement of enterprises.
IT support
Our expert IT support is designed for every enterprise requirement & is based on advanced AI & ML strategy.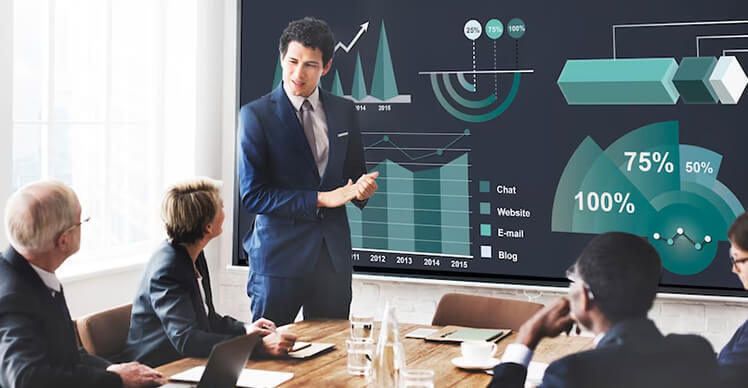 Custom Analytics
MITYUNG helps organisations with data analytics services to analyse current business aspects, create new business models & assets & generate revenue streams while ensuring data security, quality & regulatory compliance.
We facilitate automation for efficiency & quality.
Our custom analytics are designed to offer quality decision making.
We enable visual representation of custom analytics data.
Business Intelligence
We help you develop a secure dashboard, reports to track KPIs and provide drill-down exploration.

Monitor KPIs
Our smart business intelligence enables you to monitor and track Key Performance indicators of your team.
Competitive Edge
Our AI-based Business Intelligence offers a competitive edge to your organisation or business.
Improved Efficiency
Our intuitive Business intelligence ensures efficiency and scalability of enterprises and businesses.