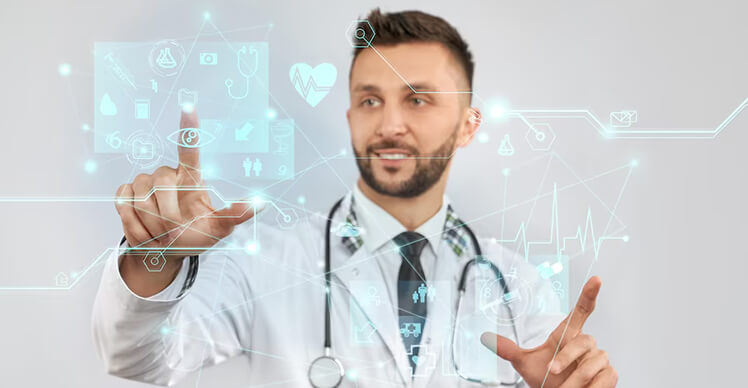 Health Data Interoperability
By bringing Interoperability in Healthcare we assist our partners in the development of fully synchronized and coordinated patient care. Designing a Healthcare ecosystem that is highly secure, real-time, and auditable, we offer an array of Healthcare IT solutions for upgrading modern clinical practices.
Enabling communication between healthcare systems.
Ensure scalability and security of healthcare Data.
Improving patient healthcare with Integrated Data.
Custom Healthcare IT Systems
We aim at modernizing the healthcare ecosystem with the help of custom healthcare IT systems.

Our Commitment
We are committed to providing modern and innovative solutions for healthcare challenges.
Development
We provide the development of software such as medical billing patient management etc.
Complete Assistance
We provide training & support to ensure fully integrated solutions to maximize efficiency.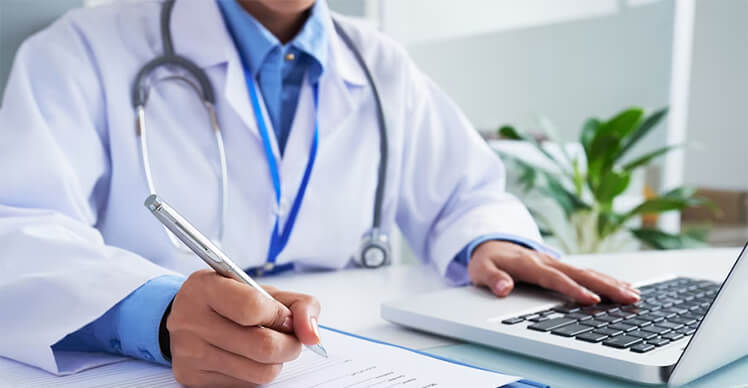 Medical Billing & Claims Solutions
Offering end-to-end automated medical billing software solutions that can assist you to handle massive billing tasks. This can offer an error-free and effective solution to time-consuming, error-prone manual billing processes. With expertise and experience, we help you with medical billing & claim solutions, helping both the patients and the clinics.
Ensures that medical claims are processed accurately.
Compliant with every federal and state regulation.
We bring ease & accuracy to billing through IT innovations.
Clinical Intelligence
Streamlining patient care and decision-making through analytics

Evidence based approach
Our solutions are designed to ensure best decision-making by following evidence-based approach.
Complete Picture
We provide you with complete data analytics with the help of our clinical intelligence software.
Better Resource Collection
We help you to identify areas where additional resources may be needed & allocate resources effectively.