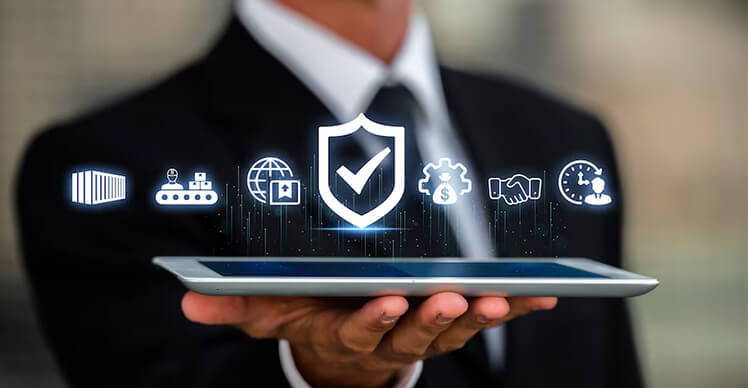 Infrastructure Security Management (ISM)
Our Infrastructure Security Management service can help you safeguard your business/organization information assets. We benchmark and compare best practice alongside industry peers. We analyze the Network System for security risk and gap analysis.
Securing IT System Infrastructure from changing security threats.
Managing & reducing cyber security risks by timely detection.
Offering smart endpoint network security services.
Vulnerability Management (VM)
We design best-in-class cybersecurity solutions for fully-integrated vulnerability management.

Risk Assessment
We identify, evaluate remediate any sort of vulnerability to provide data security management.
Team of Experts
Our team of professionals provide a holistic approach to risk assessment & security control.
Threat Intelligence
We manage, maintain & update your infrastructure with the latest threat intelligence.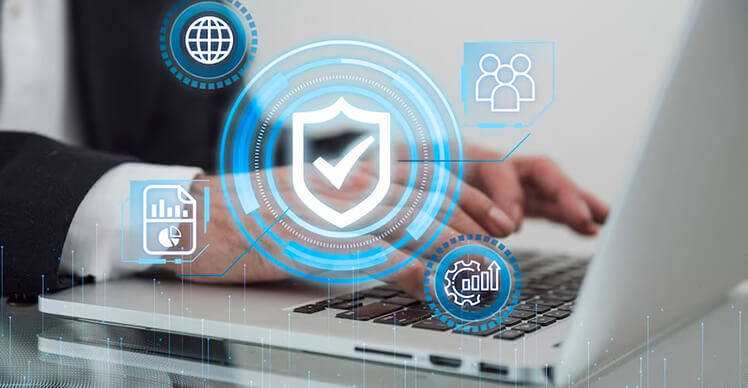 Incident Response (IR)
We help our business partners in information security by providing them with threat hunting and response services. We help organizations identify and strategize around the gaps in their incident response capabilities.
We offer proactive, fast & precise incident response.
We help reduce cost by quick identification and action.
We customise remediation by understanding operational needs.
Governance Risk Compliance (GRC)
We facilitate integrated governance, compliance, auditing, and real-time legal updates.

Integrated Governance
We have expertise to help you with your compliance & security needs such as HIPAA, GDPR & other compliance.
Automated Auditing
We take care of all errors in your IT infrastructure compliance & help you spot & resolve problems in auditing.
Real-time Legal Updates
We offer real-time updates of latest legal compliances, rules & regulations for large enterprises as well as SMEs.